If one enters 24mm in
UI /row page of MECHA,
MECHA will automatically produce this script
SL,0x9,-49.18x9,49.18x9,ZZ,NN
to break it down
SL, means the start position is Level, it could be SP for Start Parked or SR for Start Raised instead.
0x9, means one the row tilted at 0 deg. i.e. horizontal row, will be 9 positions on that row
-49.18x9, means there will be also a row tilted at -49.18 deg ( - is down) also made of 9 positions
and
49.18, means a row tilted up 49.18 deg, also made out of 9 positions.
then
ZZ, means two Zenith positions, at 90 apart one from the other
and
NN means two Nadir positions, at 90 deg. apart one from the other.
this is also produced if the OLED menu is used and the preset is made using C2 buttons, without web UI
If you want to change this script you can simply edit, like 0x9 edited in 0x10 will mean on the middle row to be 10 positions instead of 9.
also you can change the tilt if you want like instead of 49.18 to be, say, 47
MECHA uses some configurations set in
/config
user : admin
pass: Mecha
to generate this preset
or the values set in OLED's Menu
.e.g, you can see here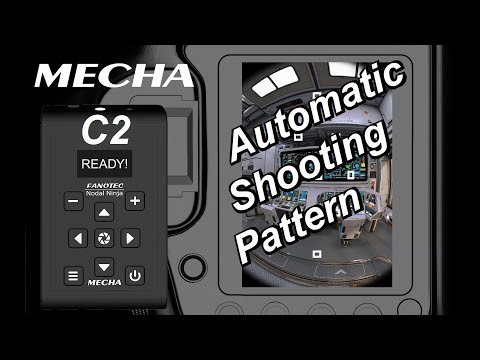 particularly
MDU,ZZ,NN
which means the script will be produced with
Middle row first, then Down row, then Upper row then two Zeniths and two Nadirs
if that is changed in
DMU,Z,N will be Down first, then Middle, then Up and only one Zenith and one Nadir, even some can be omitted.
like
DMU for no Zenith nor Nadir
the resource is built in MECHA, playing with it will be a good start.
For bracketing, setting TRG or T to 3 instead of 1 will mean three shoots for each position instead of just one.