There are Simple Mode (new)
and Advanced Mode - the old one -
like you had when purchased C2
The differences are covered in user Guide
https://www.nodalninja.com/Manuals/c2-guide.pdf
in few words, in simple mode you're always in a menu,
[Power] shows the battery level, then press again to go back in Menu.
Regardless of what mode you are in, to switch from P to C, or back, just short press [=]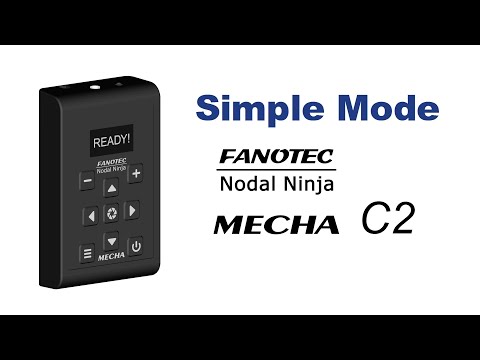 You can switch to Advanced Mode to be as you were customized, if you want.
please press [o] the middle button when you
have selected the above, to switch from one mode to the other.
About FW update, if the hot-spot is off at restart, after update, it will show Conn. Failed, which means only connection to hot-spot.